Gainesville Vision Coronavirus Protocol – Dr. Marc Robinson
Our team at Gainesville Vision is prepared.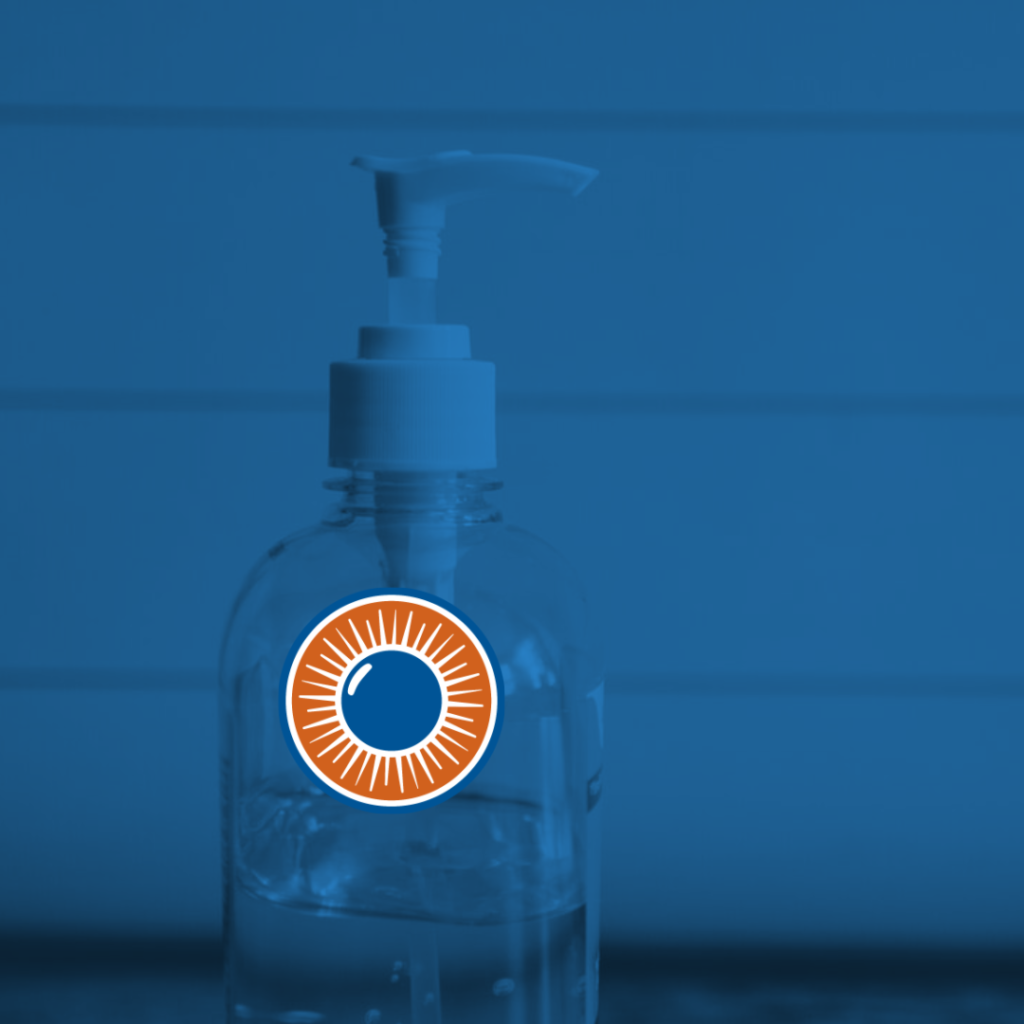 At our office, we provide services for many older people in our community and it's our duty to keep them and all of our patients as safe as possible.
Cleanliness has always been something that we've taken seriously with a full cleaning of all instrumentation for each patient and complete cleaning of all surfaces and floors each evening.
Our patient's health is important to us, so our team at Gainesville Vision has created and implemented a protocol, the Gainesville Vision Coronavirus Protocol (GVCP) in order to mitigate the spread of the virus in our clinic. This protocol is based on evidence and suggestions from the Centers for Disease Control (CDC).
A brief summary includes the following:
All staff will wash their hands prior to working with a patient (per usual).
Additionally, we have implemented mandatory hand-washing for every employee simultaneously on every hour.
We are asking that patients who have any symptoms of fever, cough, or shortness of breath reschedule their appointments to a later month and contact their primary care provider.
We are cleaning all surfaces including handles door knobs twice per day on a schedule.
We are cleaning each frame that's tried on in the frame room before placing it back.
We are screening patients for fever prior to their eye exam and asking those with a fever to reschedule unless there is an eye emergency.
We have educated our staff on the ways in which the virus is spread and our staff is equipped with the information necessary to drastically prevent the risk of spread at Gainesville Vision.
We will not let this get in the way of providing quality eye care to our community.
We are mindful of the vulnerable at this time and will do everything in our ability to keep them safe. We appreciate your trust.
Please call our office to schedule an appointment today!
Dr. Marc Robinson
Gainesville Vision
352-448-3932