Gainesville Vision is OPEN – Dr. Marc Robinson
Gainesville Vision is Open and seeing routine exams again beginning May 4th 2020.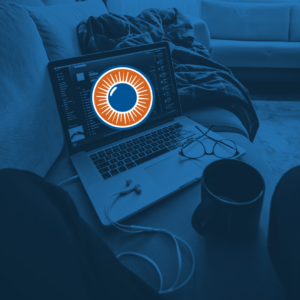 At this time, we are scheduling appointments hour-by-hour to ensure only one patient will be in the office at a time. In addition, we are temperature screening outside our front door, all staff is masked, and all patients are provided a mask during their exam.
Along with these added protocols we are disinfecting each frame that's tried on in our office and thoroughly disinfecting surfaces throughout the day. Our staff will be continuously trained on CDC and governmental guidelines.
Please call our office for more information, we are excited to get you out of the house and relieve your eyes from the strain of all that computer use!
We look forward to seeing you soon at Gainesville Vision.
Dr. Marc Robinson
Gainesville Vision
(352)- 448-3932